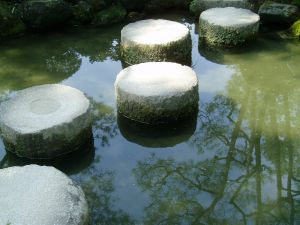 Mindfulness is learning to live in the present moment with a less judgemental mind.
If you have been suffering from anxiety, depression and/or stress, mindfulness may just be the answer for you.
In our Mindfulness Program, you will learn about the following:
Letting go of things you cannot control or change
Stop constantly worrying about the future
Not letting your anxiety dictate what you can and can't do
Being gentler with yourself about the mistakes you've made in the past
Living in the present moment
Understanding that your mind is like a time travelling machine
Realising that not everything you think is true
Making room for your emotions rather than battling with them
Discovering that sometimes the less control you seek, the more control you have
Doing things you value and not letting your anxiety dictate your behaviour
All sessions are one-to-one and conducted by a team member who has experience in mindfulness meditation and Acceptance and Commitment Therapy (ACT). You will be asked to do a small amount of practice between sessions. Each session lasts for approx. 50 minutes. 
If you'd like to learn more about mindfulness, please call 0409 237 064.