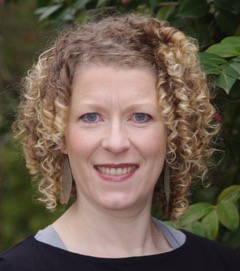 Andrea Houlihan is a qualified Speech Pathologist with over 20 years experience. Andrea's collaborative and family centred Speech Pathology service is available to all ages from infants through to aged care. Andrea has a special interest in literacy and is qualified in THRASS (Teaching Handwriting, Reading and Spelling Skills) and the Sounds-Write program. Andrea has an excellent working relationship with Schools, Allied Health, Medical and Educational service providers within the region.
Andrea is a Certified Practising member of Speech Pathology Australia and is a registered FaCHSIA provider (Helping Children with Autism (HCWA) and Better Start programs). Andrea is also registered with Medicare, Department of Veterans affairs and Private Health providers.
Speech Pathology services available include assessment and treatment of:
• Fluency (stuttering)
• Literacy and Phonological awareness
• Expressive and Receptive langage
• Articulation (speech sounds)
• Pragmatic language (social skills)
• Dysphagia (swallowing)
If you or your child require assistance, please call Andrea directly on 0417 035 016.
Alternatively, you are welcome to send an email to: andreahoulihan@icloud.com