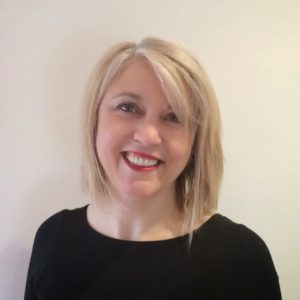 Heather Marriott has been a Registered Psychologist for 25 years and has worked in many of Melbourne's large counselling agencies as a psychotherapist, educator, trainer and supervisor. For many years she has been in private practice in inner Melbourne and, more recently in Healesville in the beautiful Yarra Valley.
Her journey as a psychologist led Heather to the study and practice of meditative approaches to working with the mind. She has been a meditator for 20 years which has proven invaluable in her personal life and in her clinical work.
Heather employs an integrated approach in her work that includes cognitive-behavioral therapy (CBT), mindfulness techniques, emotion focussed therapy (EFT) and positive psychology. She brings together her many years of clinical and meditation experience into a powerful method to assist clients to work directly with their minds, open their hearts and to change their lives.
Heather also regularly runs mindfulness meditation retreats in the Yarra Valley and runs seminars, workshops and retreats for Evam Institute in Melbourne, Sydney, Auckland and New York City.
Areas of clinical interest-
Relationships and couple therapy
Anxiety and depression
Mood disorders particularly related to PMT and menopause
Life transitions
Workplace issues
Childhood bullying and subsequent trauma in adults
Mindfulness and meditation to manage stress and anxiety
Postnatal anxiety and depression
A snapshot of my previous employment-
Cairnmillar Institute – Head of the Professional School and therapist trainer
Relationships Australia – Education manager
Evancourt Hospital (now part of Albert Road Clinic)- Psychologist and later Clinical Director
Lifeworks Relationship Education and Counselling- Counselling Manager
RMIT counselling service
Private practice for 20 years
Session fees are based on a sliding scale and she offers a reduced fee for students and health card holders.
Heather can be contacted on 0413 125 837